Hair highlights price in Lucknow
Are you trying to find
hair highlights price in lucknow
? You can call us at
09598008800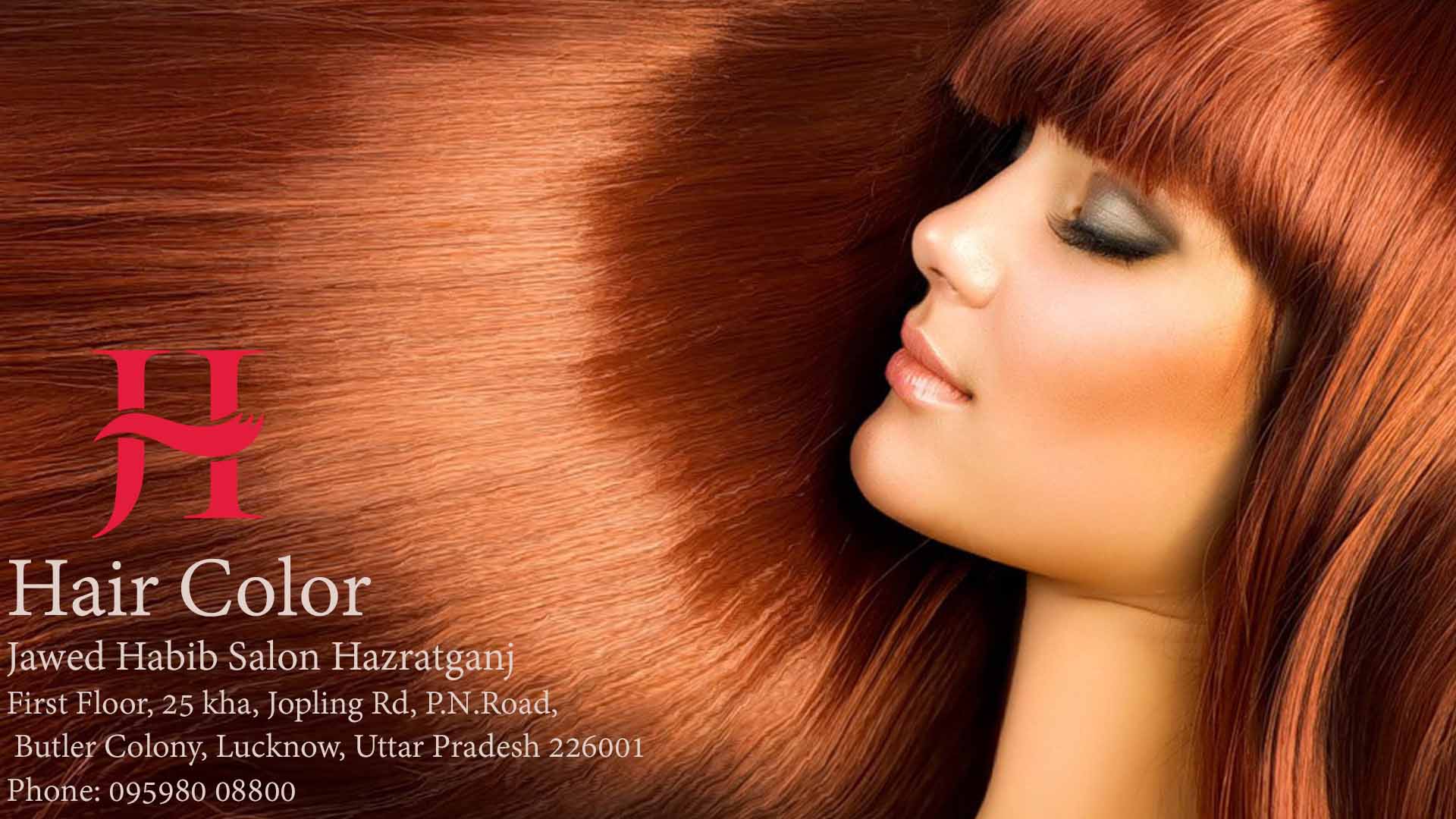 Hair highlights price in Lucknow
Are you living in center of Lucknow Some where near Hazratganj, You are Deciding to hairdresser highlights your hair can be a big decision or it can be a silly whim depending on the type of hairdresser highlights you choose to use. If you have decided that you want a hairdresser highlights for your hair, then all that remains is to decide which shade of and what type of hair highlights you want to use. There are a few different tips that you will want to try to find just the right shade of highlights for your hair.
Perhaps the best thing to do when looking for the perfect hair highlights is to find one of the many hair color tools on the Internet that allows you to try a company's hair colors on your hair. While this is not a perfect science it will help you narrow down your choices and allow you to see the colors that may truly look horrid.
One good thing about people living in Lucknow is that our salon is very close and we are not going to charge for counseling so…
Book Hairdresser highlights
Hair highlights price in lucknow
Hair highlights price in lucknow is mostly between Rs. 300 to Rs. 400 per streak. Hair highlights price in Jawed Habib Lucknow is Rs. 370 Per streak. You would need 15 to 25 streak for visible results.
Another thing to look at is the shade card of Hair color in Our Jawed habib Hazratganj. Most manufactures have started putting examples of how the hair highlights will look when it is applied to both dark and light hair giving you a general idea of what that color may look like on you. Again this is not an exact science but is better than just check the hair colour shade card to find out too late that it is not the right color for you.
One of the better ways here in Lucknow is to try on a few shades is to find a temporary or semi-permanent color that is close to the color that you want to try. Semi- permanent colors are great for those who do not want a really big change and only want to try on a highlights to see if it suits them. The hair highlights wears off in six to twelve washings and then you can either reapply it or you can get a color that is permanent if you decide that color works great for you.
Why Jawed Habib Hazratganj is best salon in lucknow for hair colour?
There are plenty of funky hair color ideas that you can use to have a lot of fun with temporary colors. The beauty of temporary colors is that you do not have to worry about them being still in your hair when it is time to go back to your normal life, since they wash right out as soon as you are ready to be done being just a little bit funky.
Additionally you can visit us at Jawed Habib Hazratganj and we can color small part of you hair(Do't Worry will not charge for that color) and if you like you can Go for the full hair color. Or maybe Go for the color you want and if you do not like the color we change back the color to normal or some better hair color within 2 weeks and there will be no additional charge for that.
We are best salon in lucknow for hair colour.
Our hair colour price in lucknow are very Reasonable and it comes with 2 week warranty, No question asked.
If you are a student of Lucknow Univercity, you are well conscious about the changes of fashion in every single moment. New designer makes different hair style time by time. But one of the hottest hair styles is hair color. Hazratganj is the fashionable part of city. It can be seen all over the area. You can get yourself in new look to take the new hair color. If you take an unexpected hair color, you will definitely bow down your heads.
The initial step is to branch your hair in a straight line around the border of your head. Now divide the top half from the bottom of your hair. You can clip the top half hair together for doing this. You must assure that there are no irregular hairs. Now it is the perfect time to apply the hair highlights. ...but hey why take risk leave it on our professional hair colorist, Most of the people in Lucknow get a lighter on top hair hair highlights which lightens into a dark color on bottom hair.